Professor of Maritime Archaeology at Dalian Maritime University, China's key maritime institution, Sarah is recognised as one of Asia Pacific's most distinguished and experienced experts in the field of Underwater Cultural Heritage. A professional Maritime Archaeologist with 21 years experience in the cultural heritage sector, Sarah is the real deal.
Sarah has lived in five countries and worked in 35. Amongst her many maritime archaeology achievements, she has surveyed shipwrecks in Scotland, dived drowned landscapes in Denmark, investigated maritime infrastructure in Ireland, and – would you believe it – was crowned 'Moon Queen' in the Panamanian jungle by the local Kuna chief.
Considered one of China's foremost Foreign Experts, Sarah is a UNESCO Consultant, a Fellow of the Explorers Club Fellow, an MIT Ocean Discovery Fellow, and amongst other things, a Nautical Archaeology Society Senior Tutor. Sarah has contributed to numerous TV and Radio Programs, including the award-winning BBC documentary film 'Darien: Disaster in Paradise'. Click on the logo's below to read her interviews, see her speak, hear Sarah in conversation, or to see what the press has to say!
Interested in China's underwater archaeology?
watch my 'digital museum' webinar
on demand now!
Dive into Sarah's latest field notes, features and more!
REBUILDING THE TONG'AN SHIPS
Inscribed on the UNESCO Intangible Cultural Heritage List in December 2020, Sending the King Ship is a spectacular seafaring ceremony that celebrates peoples' connection with the sea.
Read More
to Immersed, Sarah's blog
Click on the hotspots to see what Sarah gets up to when travelling the world!
exploring SINO-FOREIGN MARITIME CULTURAL EXCHANGE
Sarah works with individuals and organisations around the world to investigate protect and promote underwater heritage.
Connect with Sarah to learn more!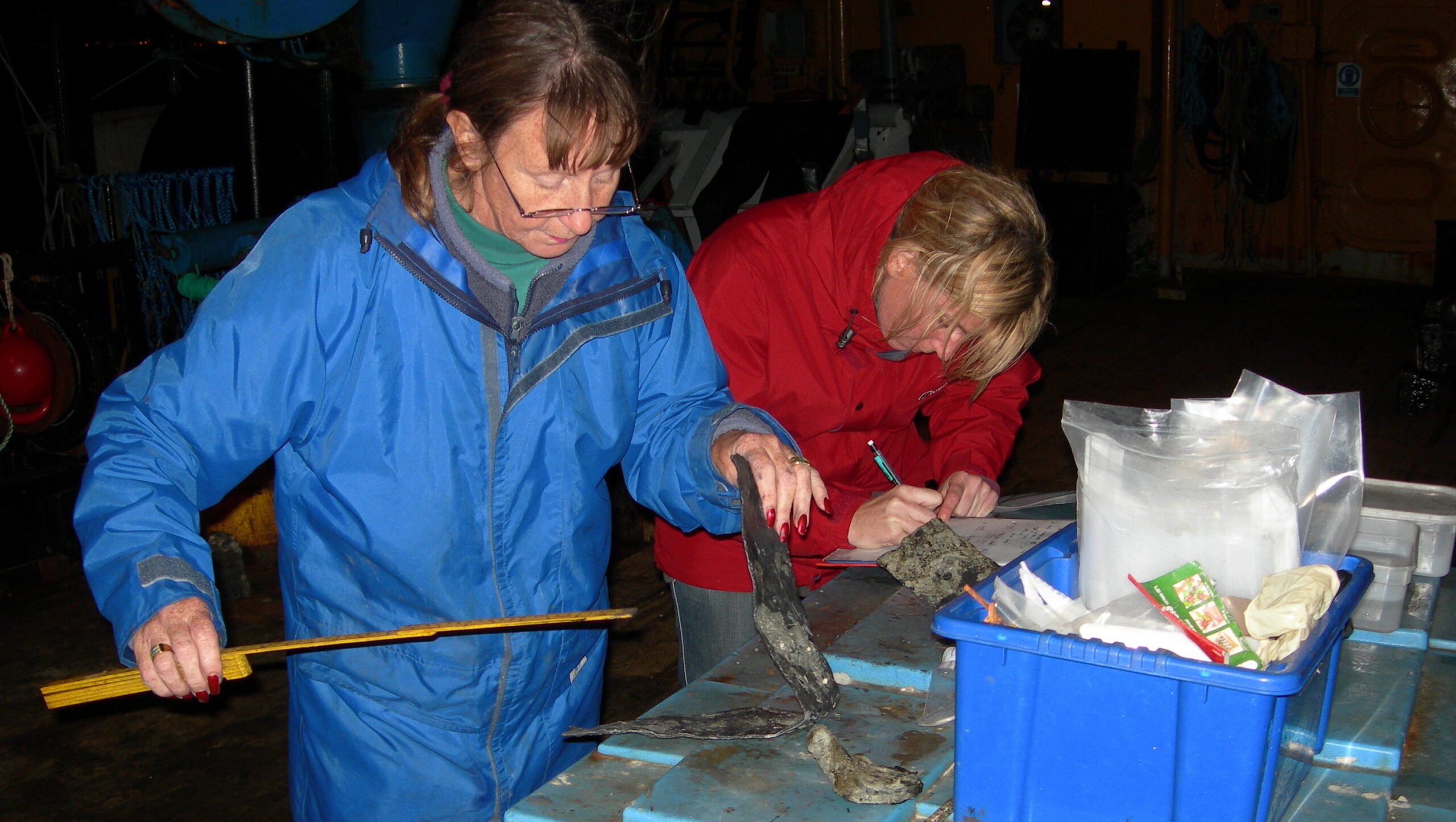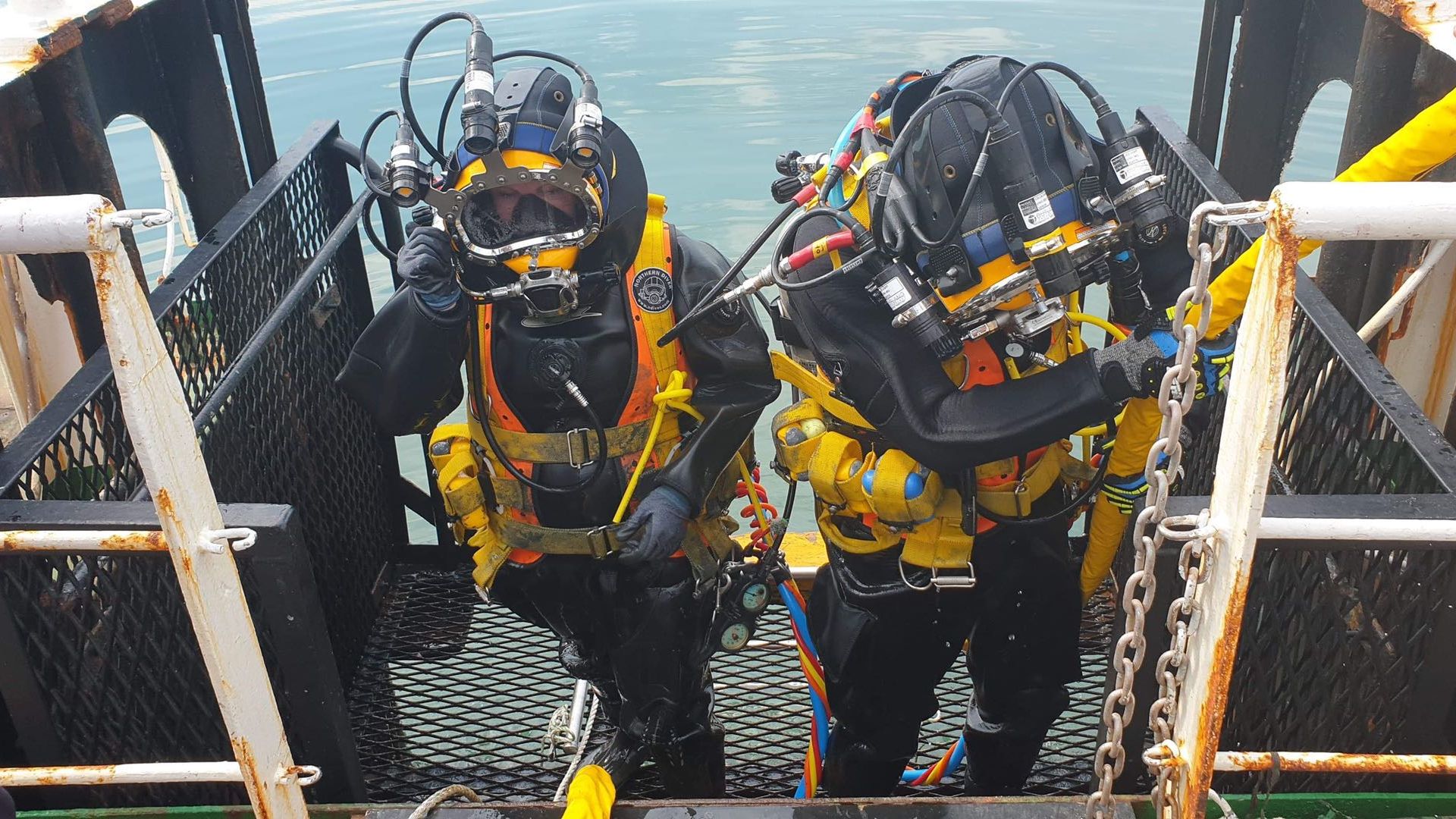 "Meeting Sarah Ward changed my life! She is adventurous, brave, divine in every way possible and learning more about her reminds you how diverse and special we all are."
"I highly recommend Sarah for her significant experience, professionalism, and strong demonstrated interest and leadership in promoting maritime archaeology and heritage to the public and to other professionals."
"Sarah is a highly organised, well-prepared educator, trainer, assessor and promoter of maritime heritage."
"Sarah provided an invaluable conduit between trainee avocational archaeologists, full-time archaeologists and various professional groups. Patient but extremely proactive, she ensured that projects were nurtured to successful completion and trainees given a great deal of support and encouragement to reach their full potential. Sarah's attention to detail guaranteed that developments and training programs she ran were brought to a successful conclusion – a pleasure to work with."
"Sarah's enthusiasm and willingness to assist were a key reason for the success of our expedition. I found Sarah to be hugely knowledgeable in her field, but with a wider appreciation of the context in which her speciality exists. She is an excellent communicator; able to articulate complex issues in such a way that they could be understood easily. I thoroughly enjoyed working with Sarah, and look forward to the opportunity to do so again in the future."